I have two horses, my mare Star, and my paint colt who has no name at the moment. And then my boyfriends gelding, Shotgun. Star and Shotgun are broke but the paint colt is only halter broke.
Star was my first horse and was a rescue case, she was 2 but only looked like a yearling, she has a big scar on her forehead and is missing the tips of her ears. She is my sweet girl, good with kids and everything.
Shotgun and the paint colt are fairly new so don't really know their personalities yet.
Star.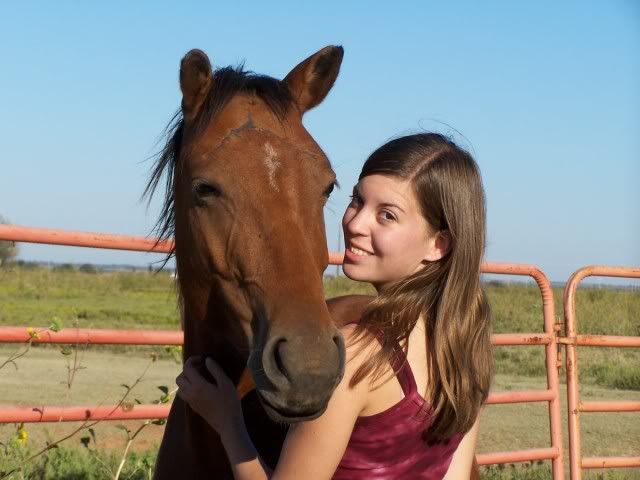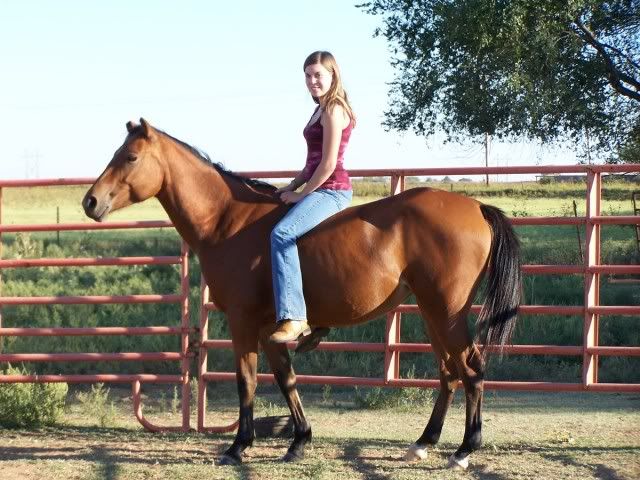 Shotgun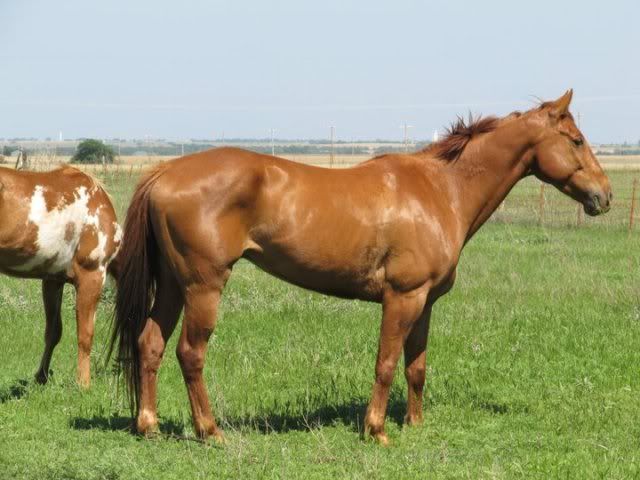 The paint colt.