Hey all! Here are a few photos of my bettas past and present.

Giant plakats, this pair was huge, definately one of the favourite betta pairs that I have had...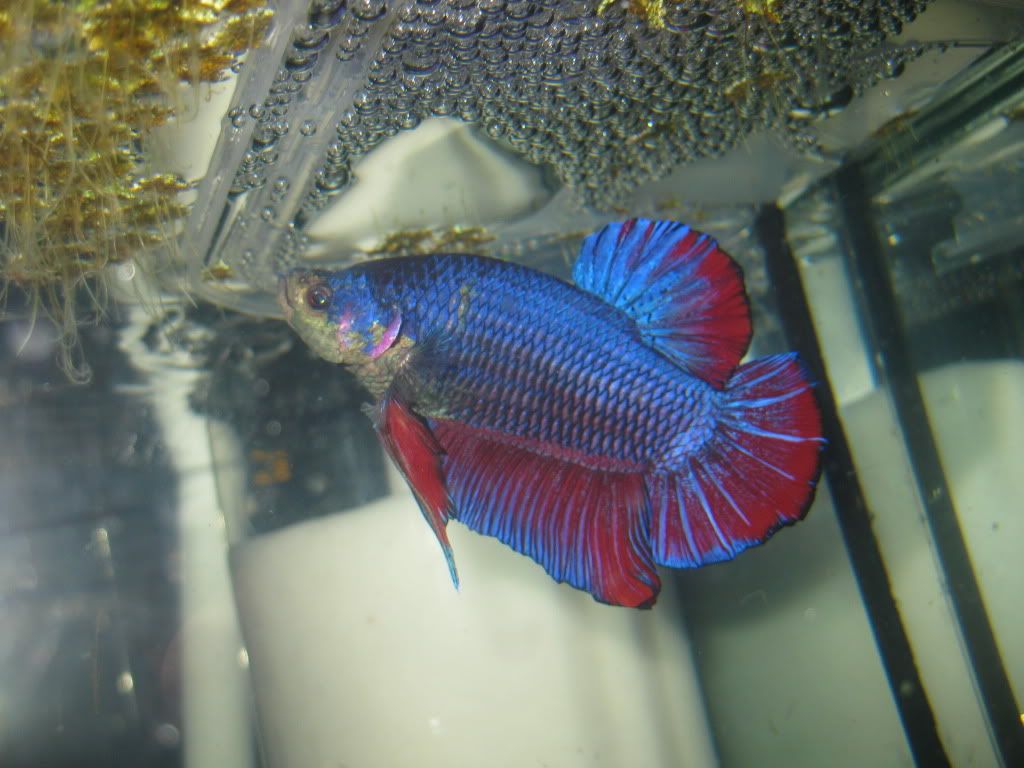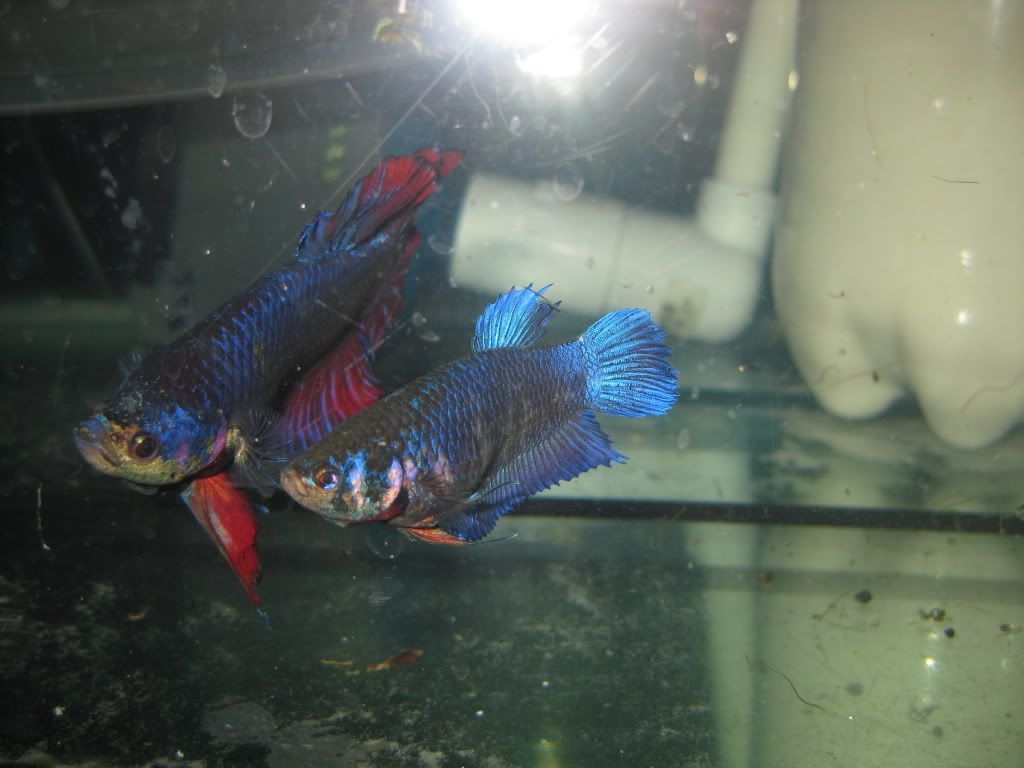 I've always had a soft spot for white as well...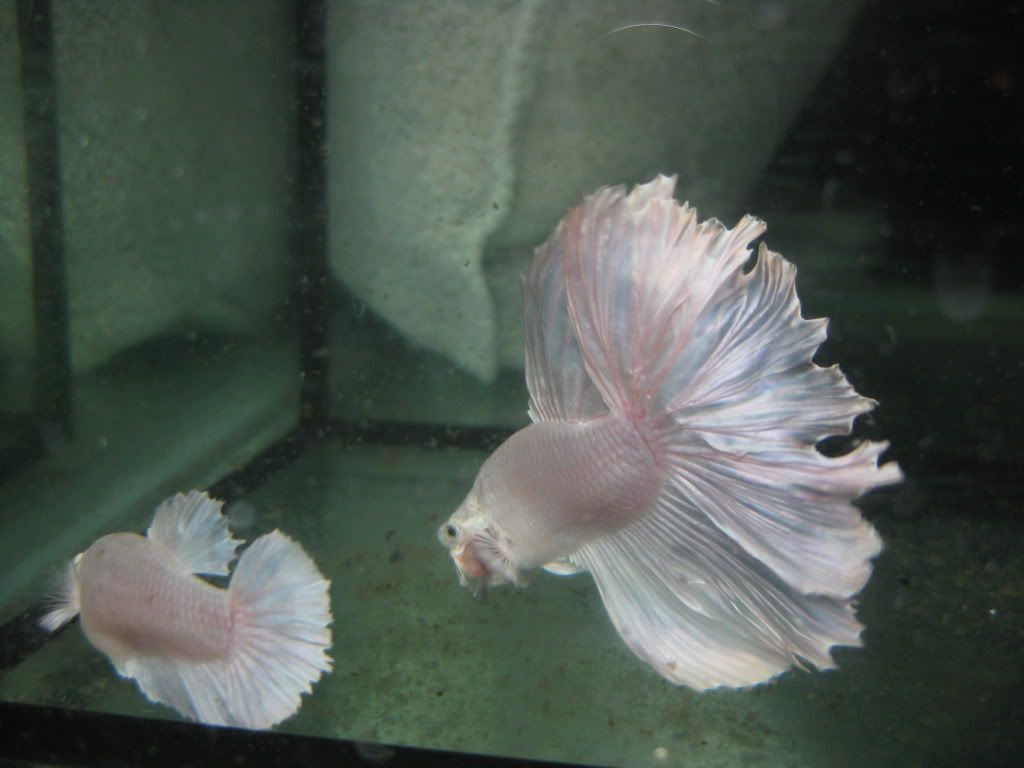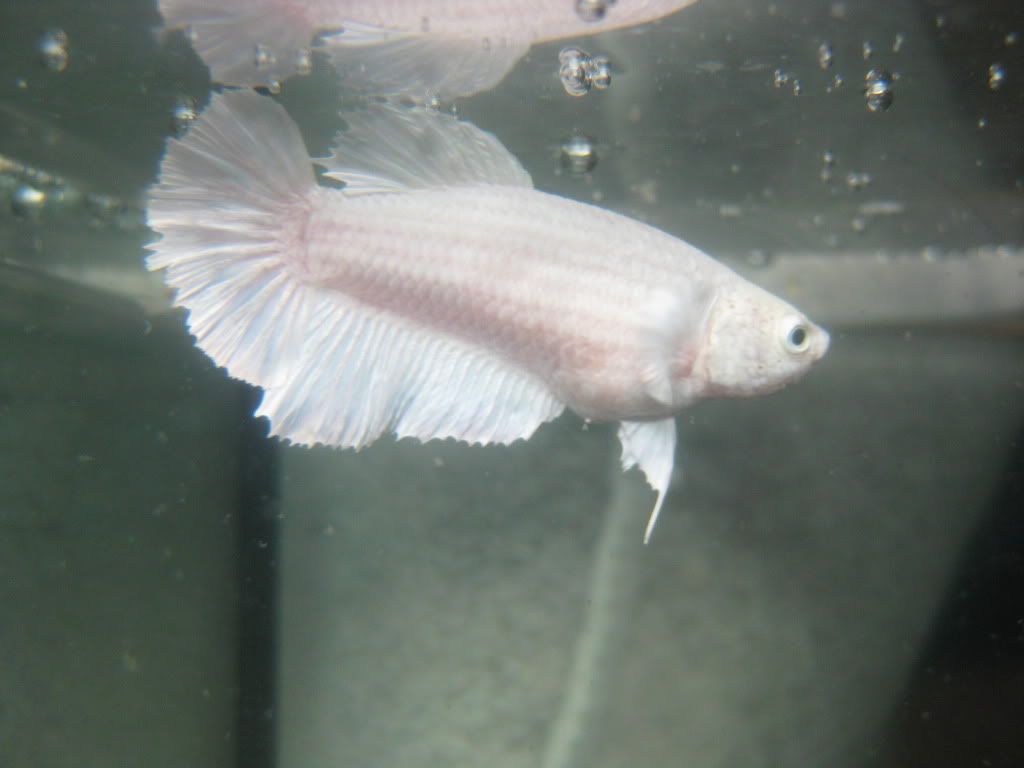 A few other random ones...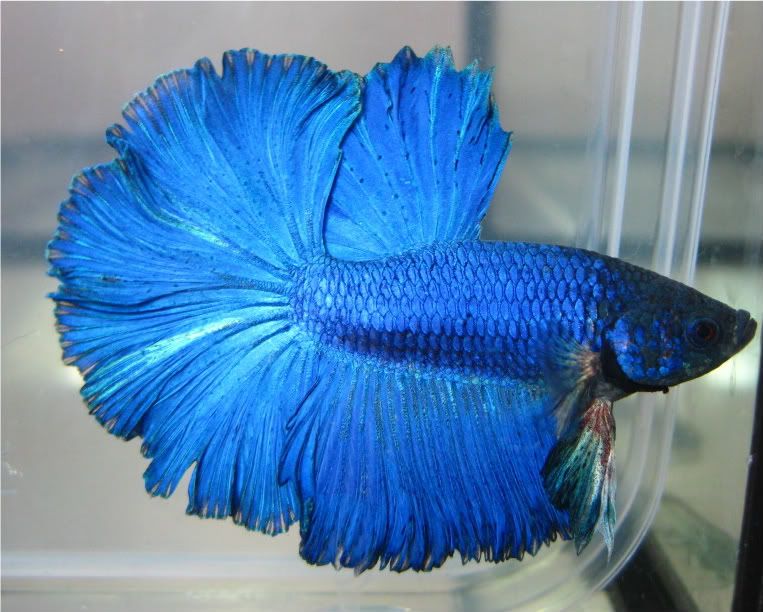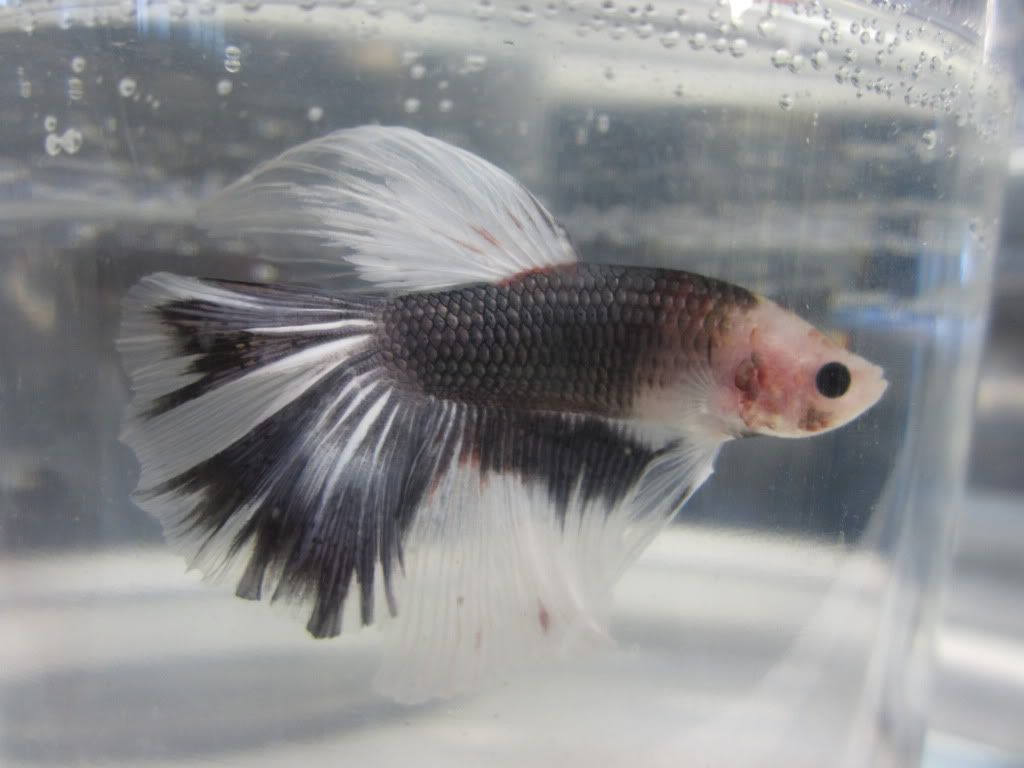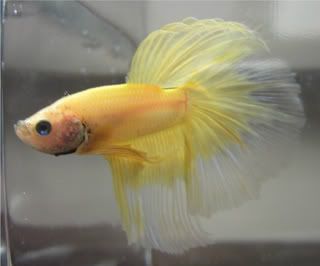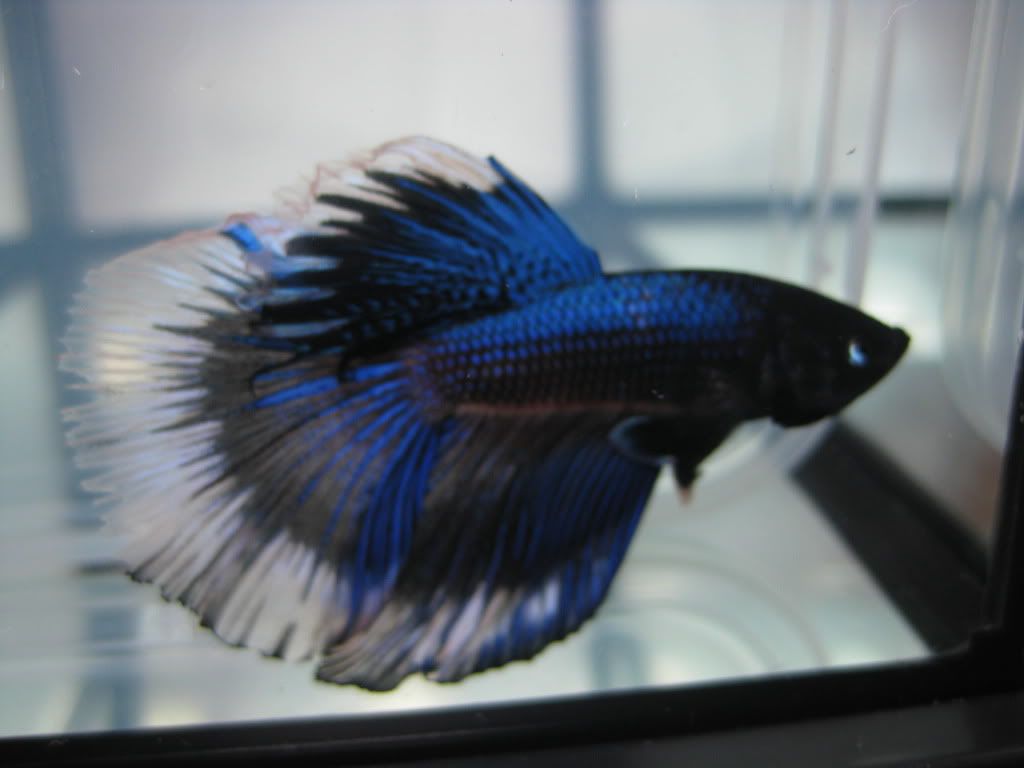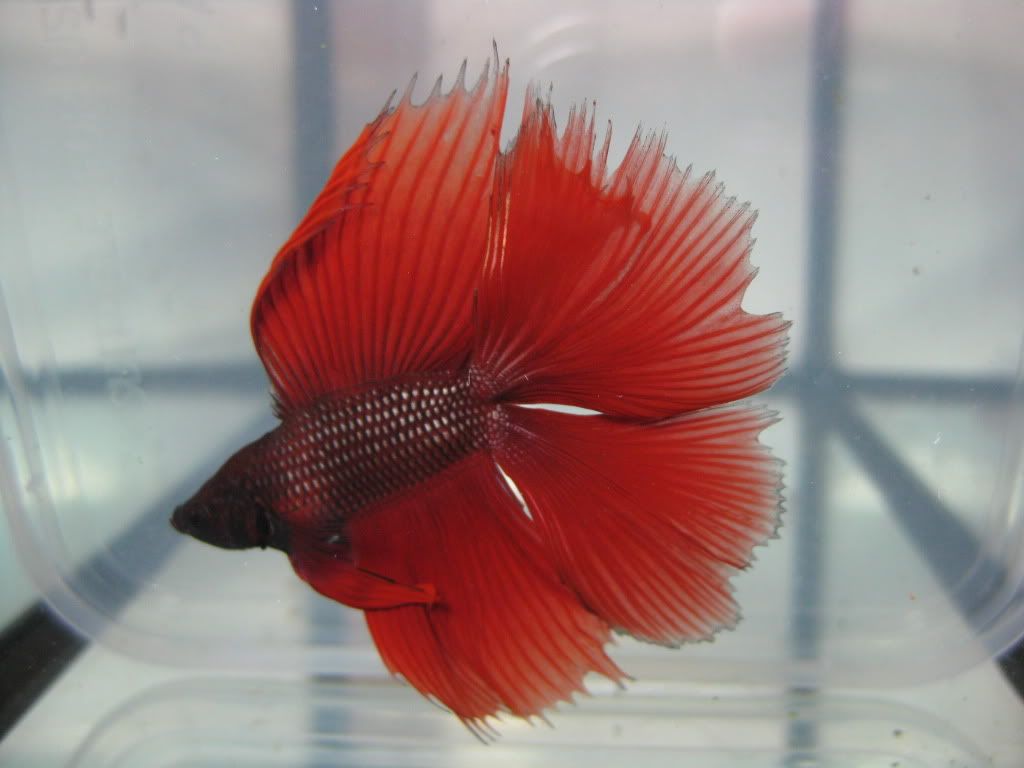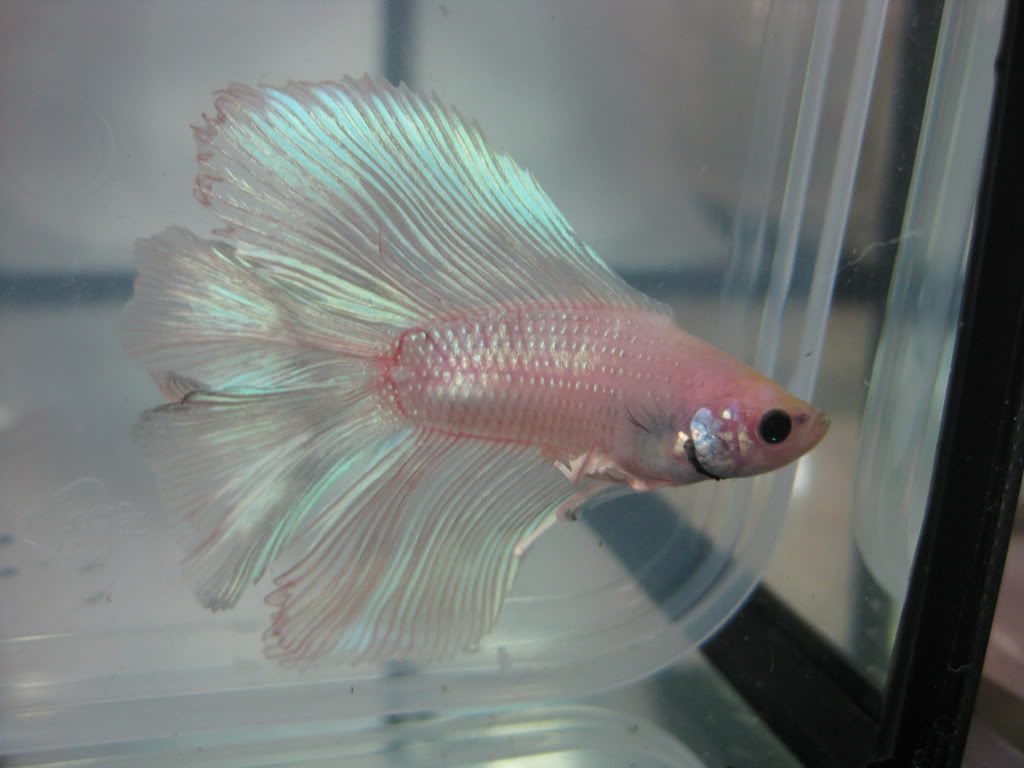 My most recent additions, Betta macrostoma. I plan to try and breed these but I also brought in a few extra pairs for resale as well. Hopefully someone in Canada can get them breeding.