We have our first silent auction to benefit UB!
So here's how it works.
The item is priced at $10
(USD)
The next bid must be at
least $1
or more and will be made in the thread. Don't PM me the bid. There wouldn't be a way for someone to attempt out bidding that way.
The auction will
end at 6PM the following Tuesday (March 13th)
The winner will be contacted via PM and donate their winning amount to UB using the
Donate
button. Once Synirr gives me confirmation, and the item will then be shipped to the winner.
There is no charge for shipping and handling.
Some information on the mug. It holds about 16oz and is food safe. You can put it in the dishwasher. It was handmade by me, thrown on a wheel, handle attached, fish carved out freehand (I don't use any patterns), and the bottom is signed.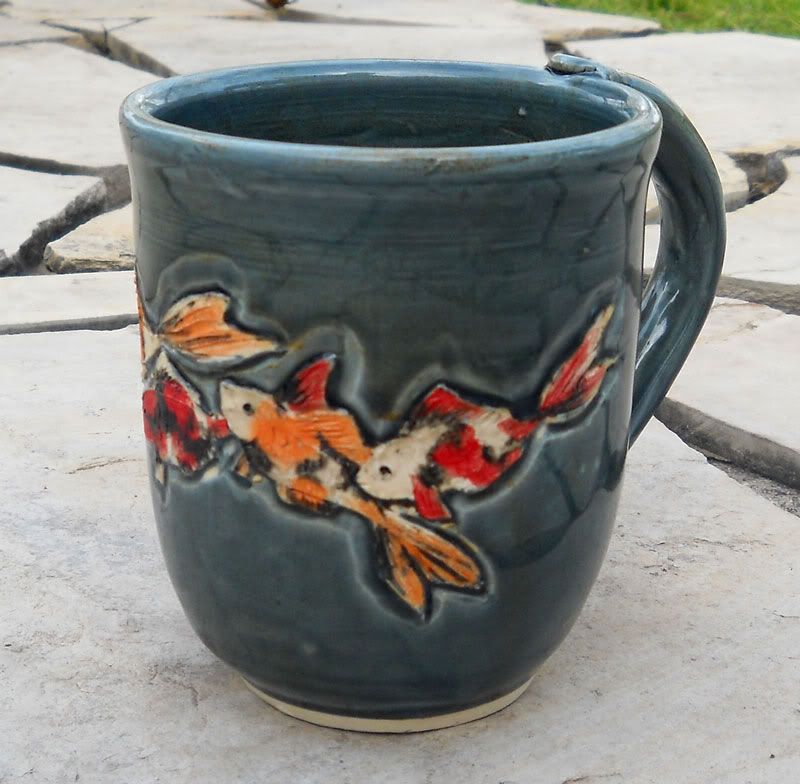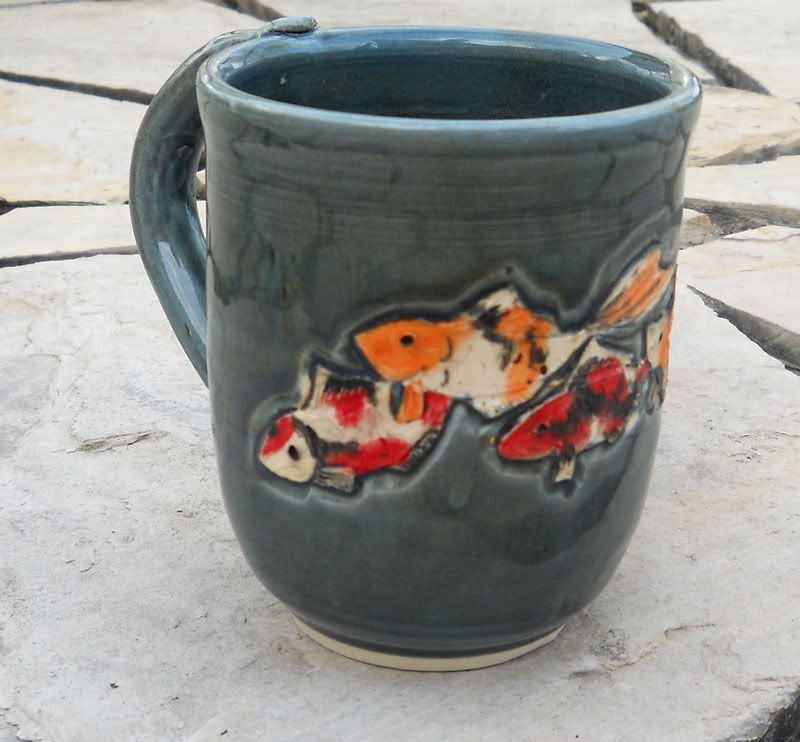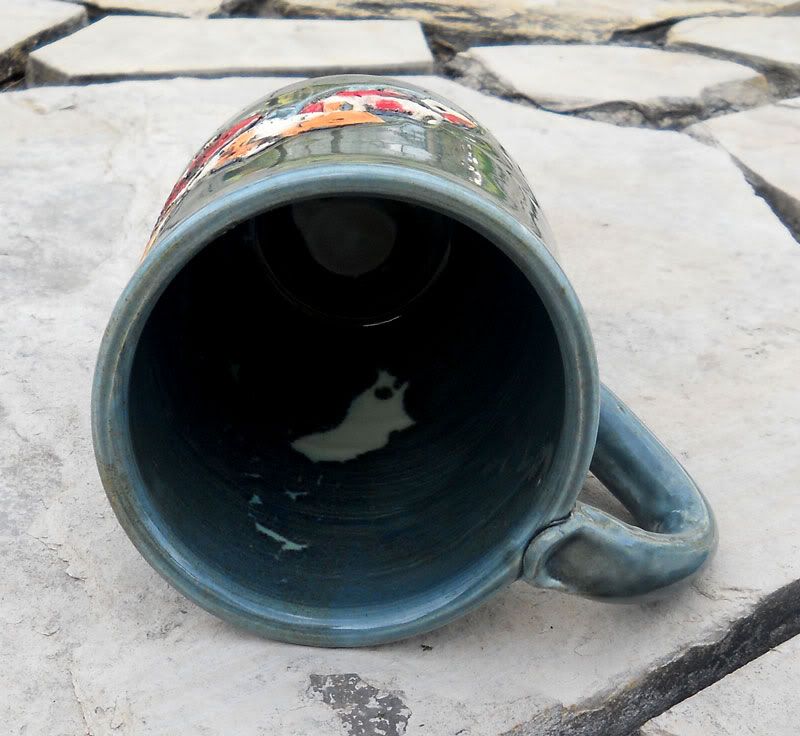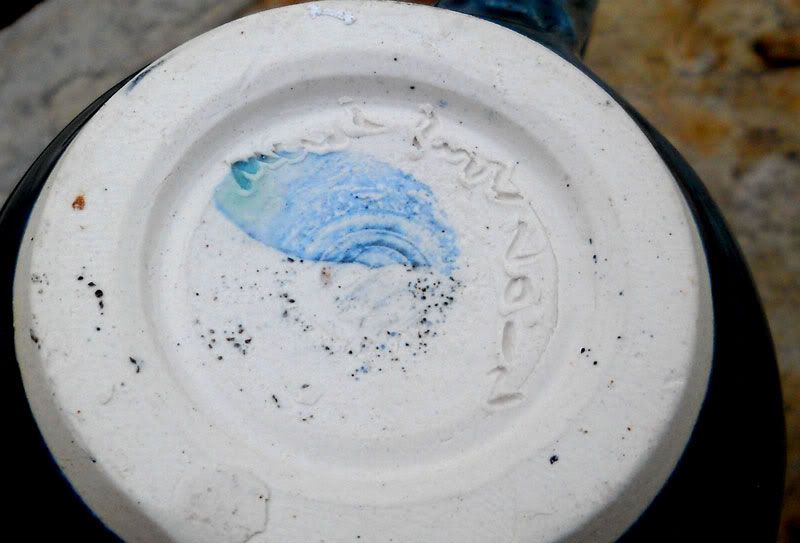 (The bottom isn't black, I just had to darken it to show the signature)
Happy bidding! If you have any questions, feel free to ask.
Edit: so I just noticed something with the first two pictures. They reflect the ground and it makes it look watery, but those dark watery lines aren't really in the glaze. The third and second from the bottom picture are the best as to what the glaze actually looks like. For the record, the glaze is a PITA to take a picture of.
sorry for any confusion.