I'm looking to keep this males color and pattern, but to clean up his conformation. The breeder doesn't have any females that he thinks would work so I'll have to look elsewhere, which would be a good idea anyways since I'm looking to get a better back and anal fin.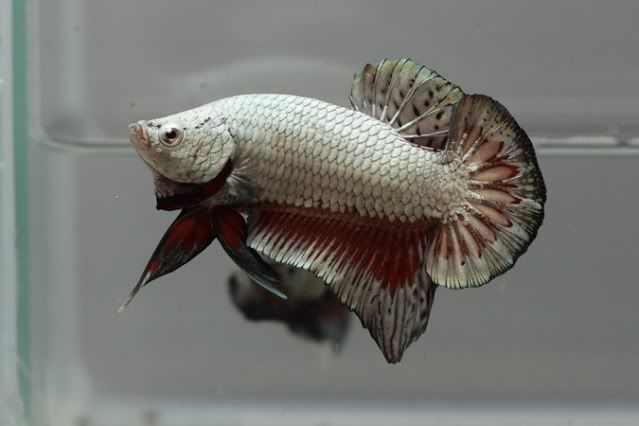 I do have this female and her sibling sister and brother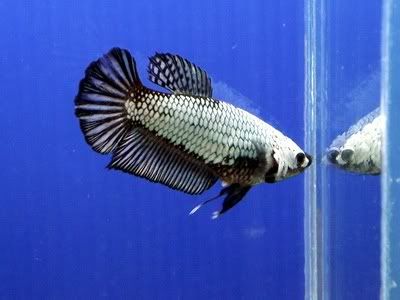 Maybe I could get something similar in the fry and breed it back to the father?