I didn't buy these guys, I only have two tanks and I'm wanting black orchid crowntails. But I felt so bad for these guys.
This guy was feisty.
This guy had beautiful coloring.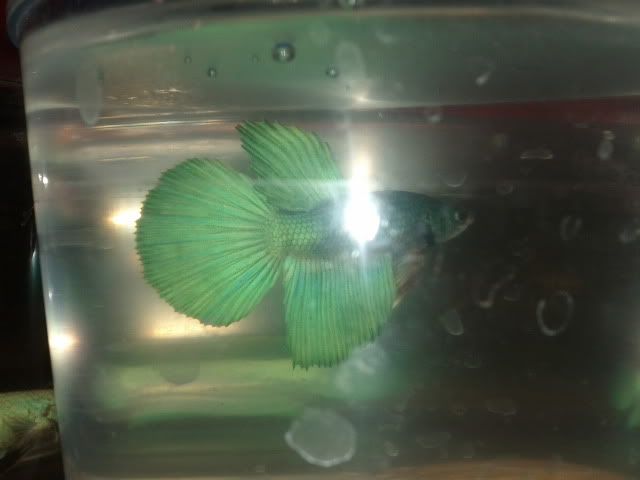 Horrible pic, he wasn't cooperative, but purple crowntail.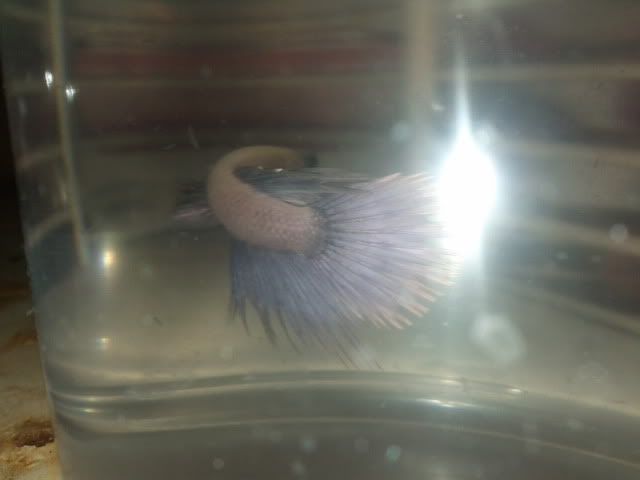 Cute green betta.
There were more but couldn't take many pics. And these were the main ones that caught my eye.