I have been thinking of a different way of setting up a breeder tank and id like any input on it. I want to run 4 10g tanks with gravel and a pvc overflow from each tank then drain it into 1 sump. My goal is to have better water quality which will be more forgiving in case I miss a day or 2 of water changes. I will still be doing daily water changes because of the hormones that the fry release which stunt their siblings growth.
Each tank will have gravel and a few hornwort plants to provide cover for the female, provide infusoria for the fry & reduce ammonia & nitrate levels. I will put large flat shale rocks underneath the bubblenest so no fry or eggs get stuck between the gravel. In the back of the tank Ill make a tank divider to house the pvc drain and sump return hose. The reason for the divider is so no fry gets sucked into the sump.
** NONE OF THESE PICTURES OR VIDEOS ARE MINE, IM JUST USING THEM FOR REFERENCE **
this is how i want to stack my tanks, but not as much, but i wish i could. lol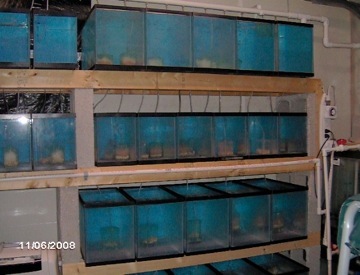 the shale rocks underneath the bubblenest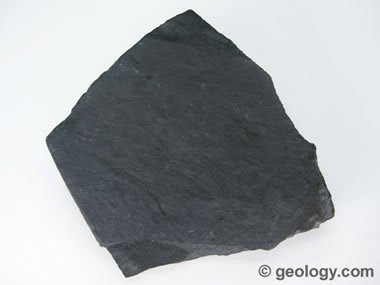 video of the pvc overflow
tank divider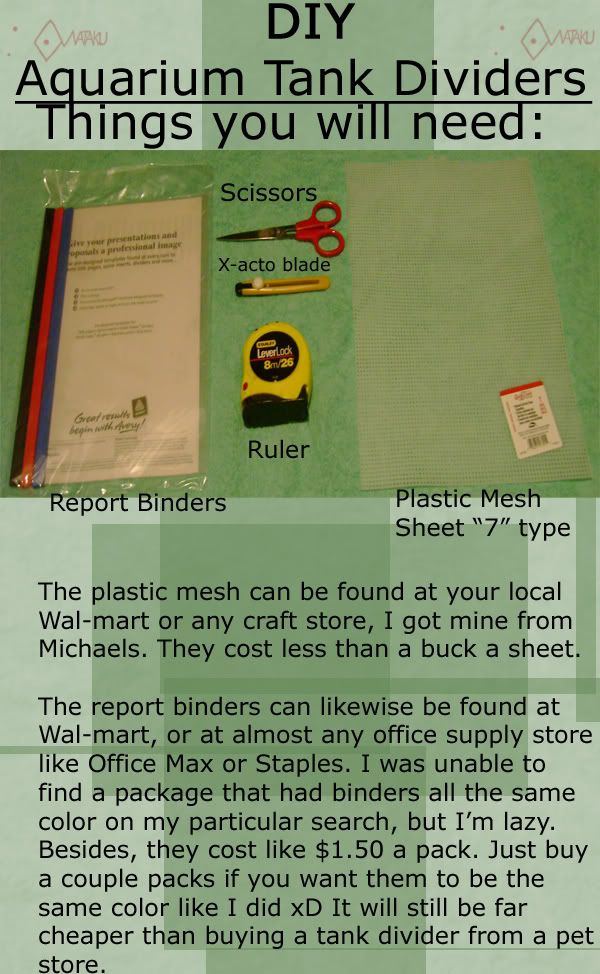 So what do you guys think???