New semester, new ceramics!
This is just some of the stuff from the latest firing. I have more coming out tomorrow and a critique tomorrow night.
A set of bowls for a Synir: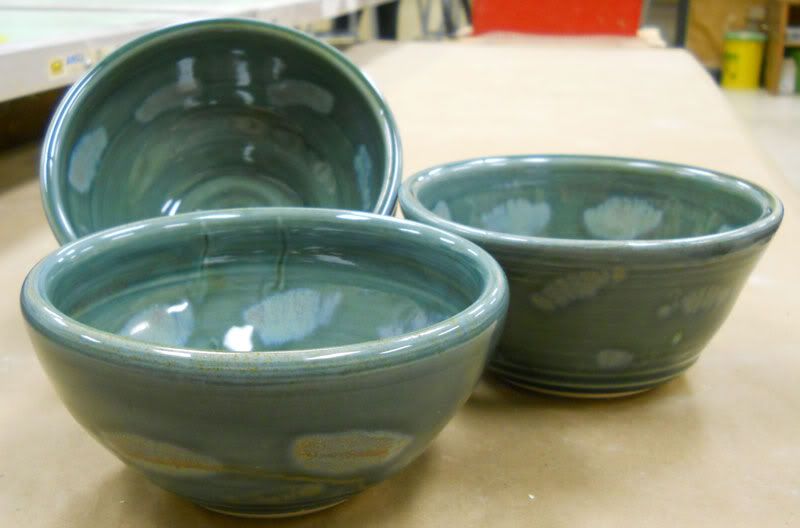 Some mugs that came out really crappy o_O The glaze crawled and we're not entirely sure why. And blehhh.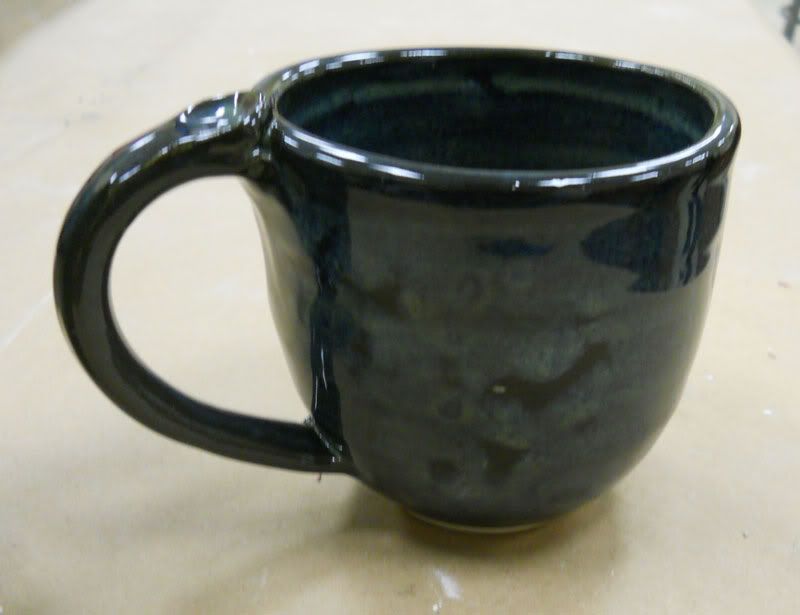 A bowl for a Biscuit: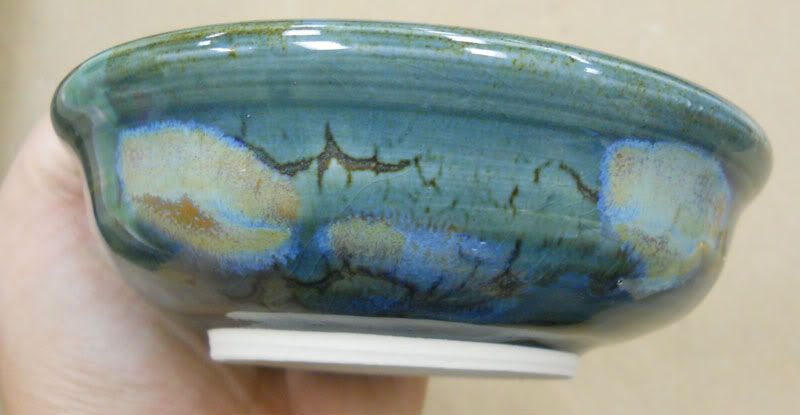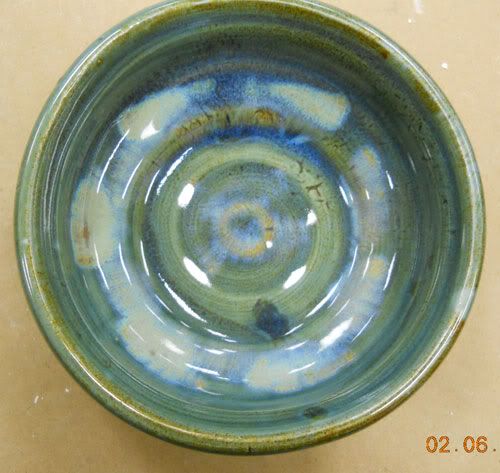 A bowl I was using to test a new glaze and it combo'd with an existing glaze. SUPER HAPPY.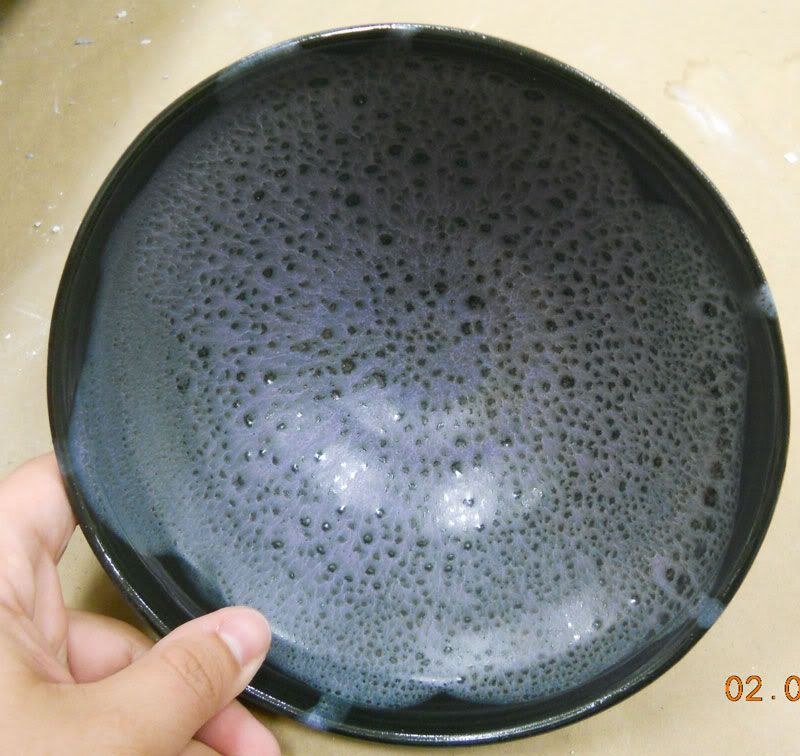 And an owl mug for a really close friend of mine :3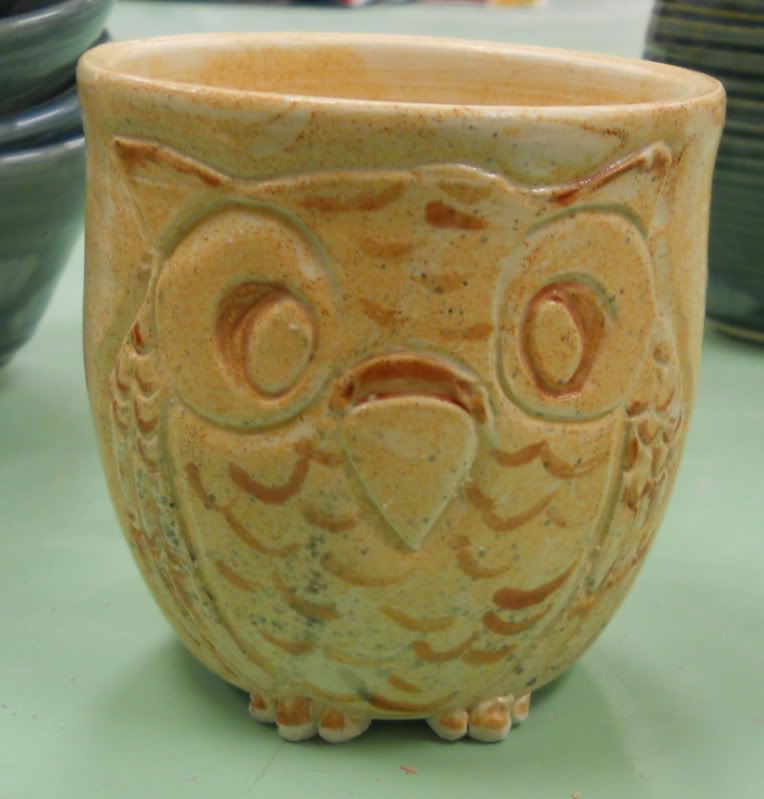 I'll just keep this thread updated with new things. XD