Hey all,
Just wondering if someone could help me out here? I have just bought a few new Betta's and I cannot for the life of me work out what colour they are or what tail type they are! The male is a Royal Blue Veil Tail(I think?) But his tail fin got damaged last night thanks to a plastic plant... The two females I just can't work out! All are bought from a pet shop.
Regal (Before Damage)
Regal (After Damage, to better show colour!)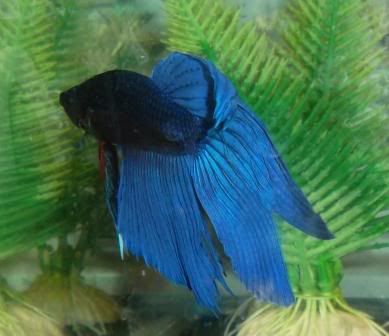 Blizzard (Best Picture I could get, her fins are REALLY hard to see!)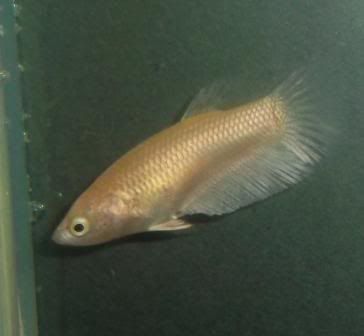 And last, but not least Ruby (She appears red with iridescence when vertically barred btw)
Would love to know what I've got here, especially the girls!! Unknown breeding, so I can't supply information on bloodlines etc. Would love everyone's opinions on my new additions. P.S Ruby was eating when I took the picture.
Thanks Everyone!