I already posted these in the intro section but now that I found out he's a HM I figured I'd share him in this section of the forum
This is Falcor when I first bought him at Petsmart on 11/2/11. He was TINY! The Petsmarts in my area seem to carry very young Dragonscales. As you can see from these pictures, I had no idea how beautiful he would become!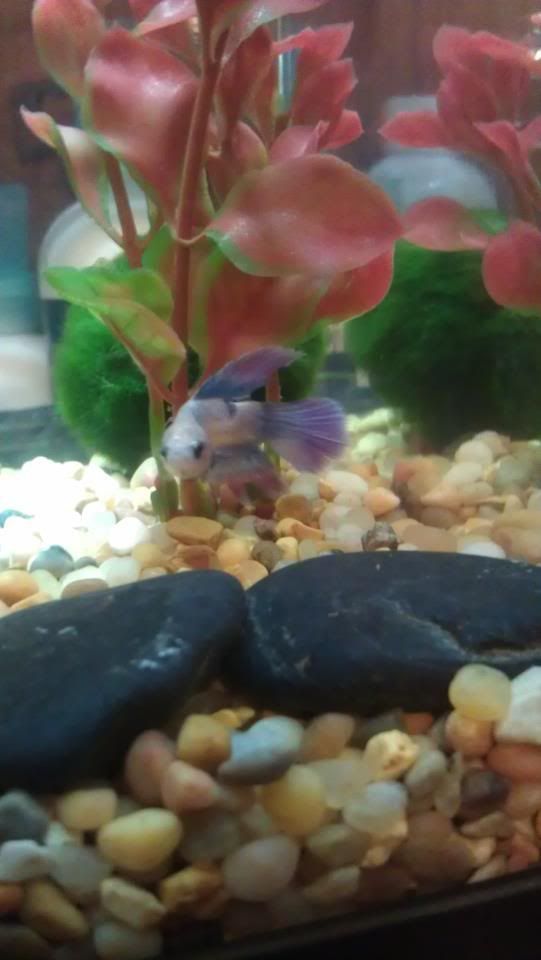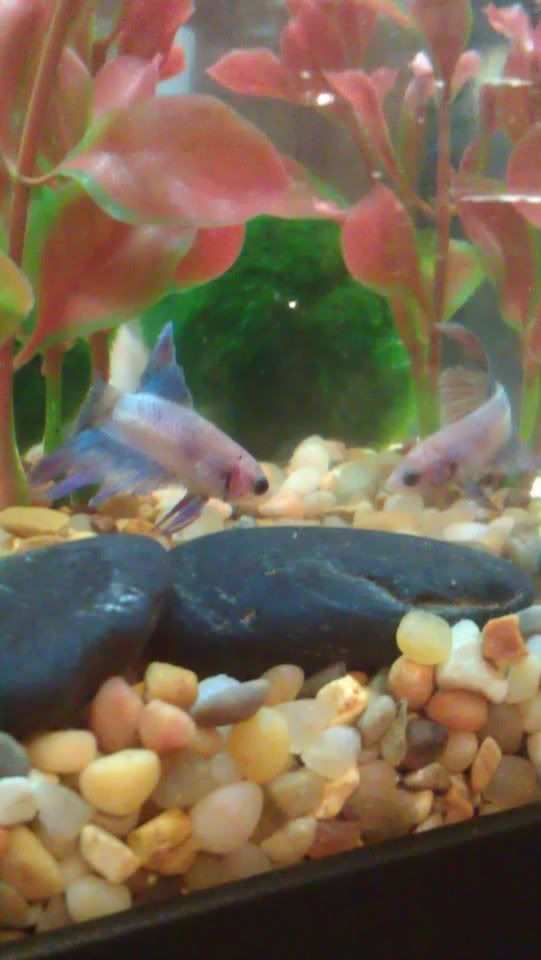 This is a picture from 11/22/11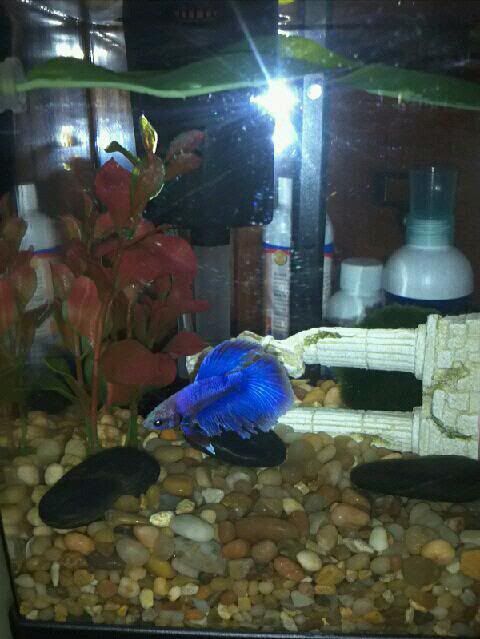 This picture is from 12/7/11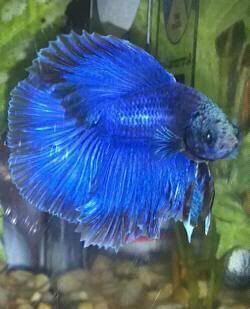 A week ago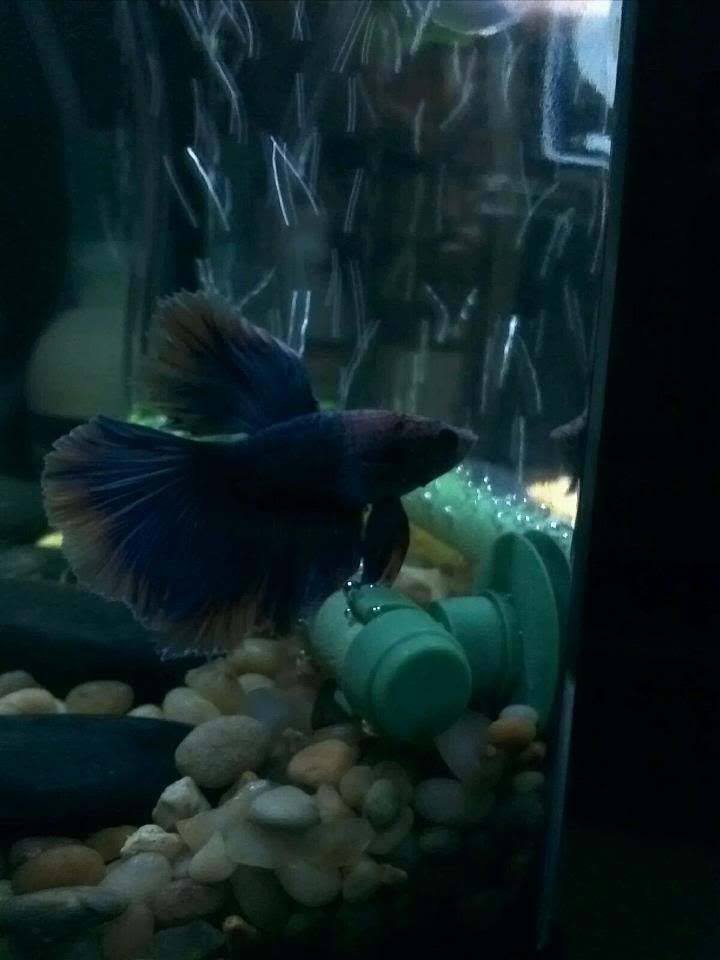 None of his pictures do him justice, he is blue/purple/red/white with a purple/pink body and his dragonscale's are still coming in around his head.