So I am finally making myself an official thread to share my art with you all. I'm a self-taught artist and have been drawing since I was a wee little one.
I am open for commissions!
My facebook pages are:
Kristen Bellatti's PAD (Photography, Art, Design)
The Cleavage Project
Comments and feedback are always welcome!
"Peekablue" (9"x12" Colored Pencil) from
She-Ra: Princess of Power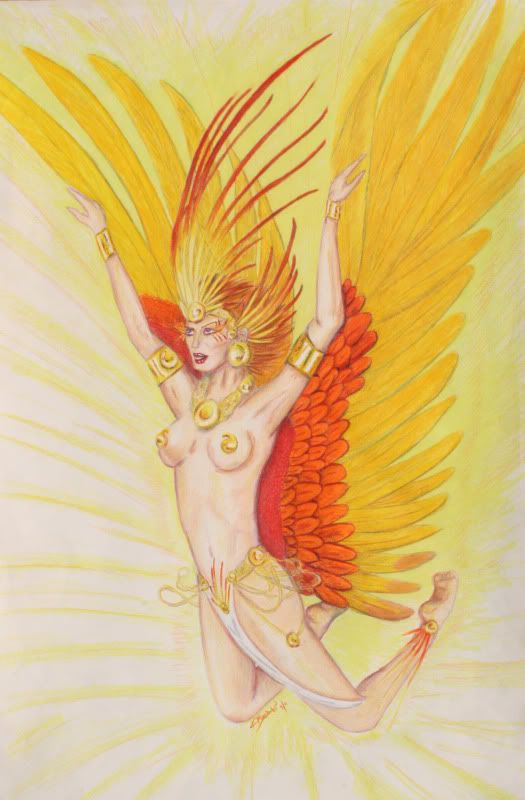 "Unnamed" (11"x14" Colored Pencil)
"Hippocampus" (11"x14" Colored Pencil)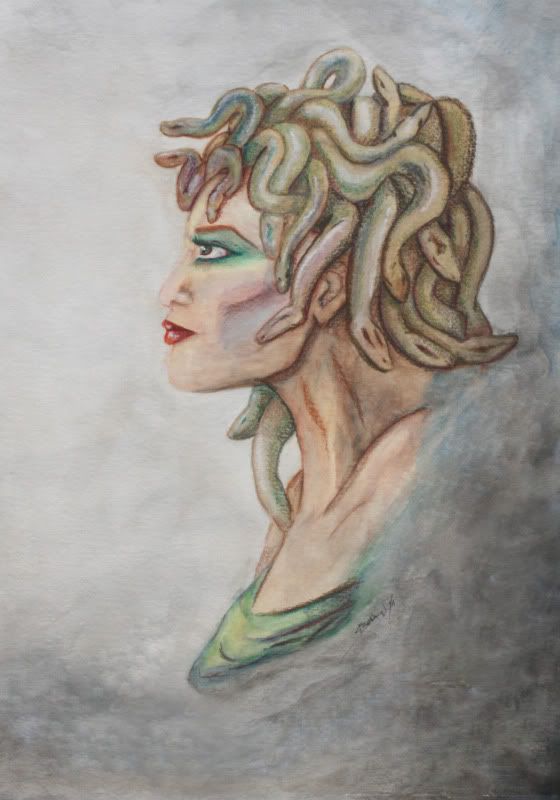 "Medusa" (11" x 14" Watercolor)
More coming soon!