Hey there,
I'm having trouble identifying what tail type my female betta has. Some have said plakat, some have said veiltail - I figured the experts would be able to help clear things up. Here she is!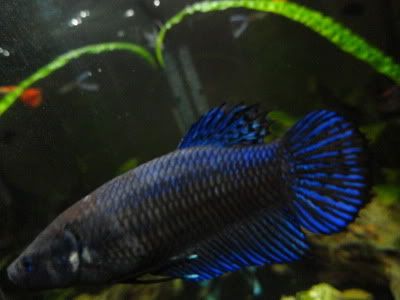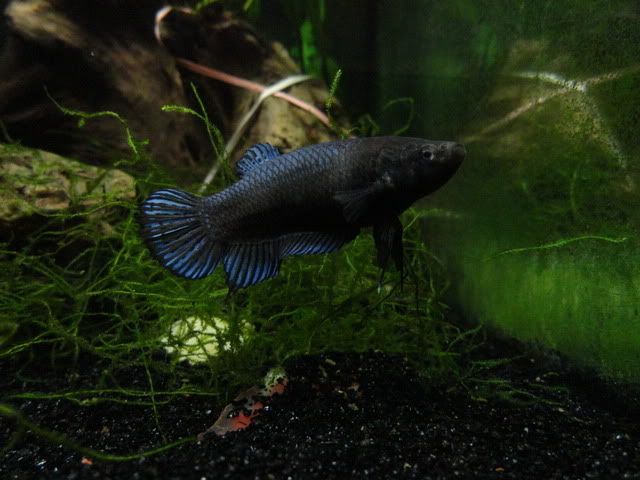 She can also be seen in this video (I don't know how to get the video player to show up here):
I'd also like to know what tail types the other 2 females are as well (the big blue one might be a plakat too?), but am mostly concerned with the above female as I may breed her.
Your help is greatly appreciated!
Edited by Super Fish, 30 June 2011 - 12:48 PM.