Advocacy Resources
The below resources are here to help you advocate for bettas through a variety of means. All banners and downloads are free to use and distribute, but © to RandomWiktor ("Ren" Weeks) unless otherwise noted and must be hosted on your own photo or download account if used elsewhere on the web.
Web Banners & Icons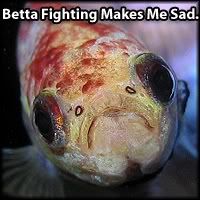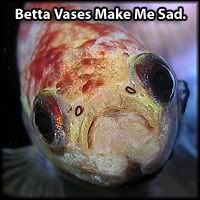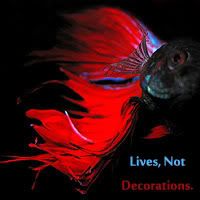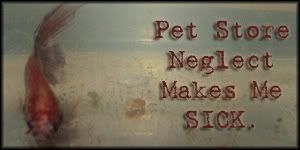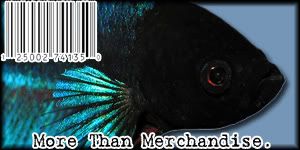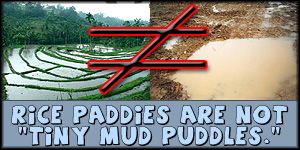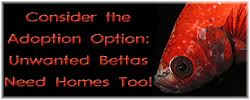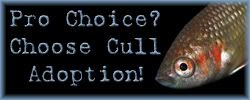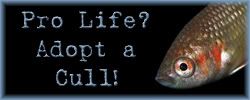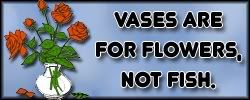 Downloadable Text Resources (.pdf & .doc)
Sample Letter to Store Management (.doc)
Betta Care 101 (.pdf)
Betta Myths
Betta Fighting
Living Decorations
Helpful Links
No Clowns in a Cube
- An activist group that encourages vendors selling fish to provide accurate husbandry information.
Death By Dyeing
- A comprehensive website on the cruel practice of fish dyeing.
Betta Vases
- A great article on Nippyfish.net that breaks down the dangers of keeping bettas in vases.
Why It's Cruel to Dye
- Informative article on the brutal practice of fish dying.
More coming soon!