I looked to see if I had already posted this, If I did sorry for the duplicate. If not enjoy!
IF you have never bred before read this for a general idea of what to expect.
Conditioning? Min 2 wks time.
Asa beginner yoiu should take it one step at a time till you can figure out your own style. So here is the basic idea.
"Is a ten gallon good for breeding= YES
You need a sponge filter and air pump, with a valve so you can turn it down an up.
Only fill the tank up 4 or 5 inches.
Yes put in a few live plants I reccomend hornwort, good, and cheap also. geta good thermometer, and heater a fully submersible type as you wont have a full tank for a bit. so yoiu lay it down low. Dont put gravel in the tank.
Purchase IAL indian almond leaf,
http://www.majesticbetta.com
right there in calif. they will mail it to you.
Age your water , make sur to add dechlor. Boil the IAL in a gallon of water three leaves or so. make a tea and add it to the tank water.
Most will recommend a chimney but I use a divider for the tank , 5 gallons each. that way she can relax and swim about while you feed them lots of live food or frozen, redworms, or shimp , or mysis , kinda your choice there but good quality food is a given. Hikari is best by far. After a week she will fill up with eggs and look like she ate a marble. The male side of the tank should have a target for the nest, float a nice peice of IAL in there , the male will know what to do, then if all is good take the divider out,
Watch the male for mating, when he is done remove the female, you'll know when , you should see eggs falling and he and sometimes her will pick them up and put them into the nest . She will run and hide when there done becasue he will get rough and rowdy, might try and kill her. So remove her. He could get rowdy during mating as well but you will learn the difference in actions.
Eggs will hatch in a very short order 24 to 36 hours, depending on the temperature, most everyone reccomends 82" I go up to 90' but I dont reccomend that for anyone else. Thats a peronal thing from what works fr me.
Its important to be ready for the fry, live bearer food wont cut it for fry. You should have a mix of egg yolk and water to feed them, basically boil an egg and take the yolk out and mix it with a cup or so of water. mix it up well , feeze a some in an icecube tray the rest put into a spritzer or sprayer and feed from day one to day 7 with a spritz a day over the tank one spritz only, or should I say one in the morning and one in the later afternoon, after six pm. (dinner)LOL
Some folks use VE Vinegar Eels and some use MW mciroworms, either one is good but takes a c ulture to work with. egg yolk mix is by far the easier. and works great.
After one week old or so you should start to hatch BBS for your fry, this is not too bad but you should have a hatcher ready to go as well. they need a light on them to keep them warm and a little aquarium salt, I use a 2 litre bottle and mix mine up , see pic.
http://brineshrimpdirect.com
instructions and eggs for sale.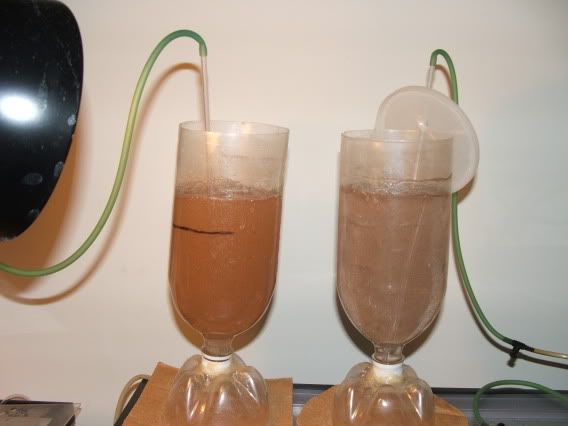 real easy , now here are a few pictures of plants and things you may find interesting,
Java moss,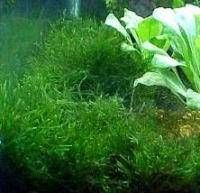 Java fern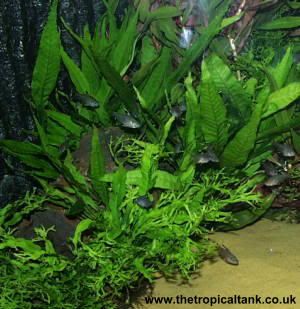 IAL in bags from Malaysia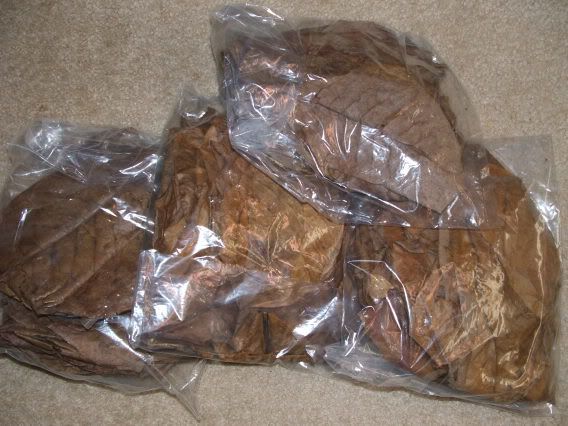 Blood worms
White worms for feeding as they get older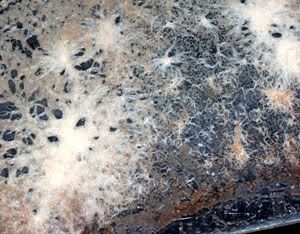 Ok there ya go, hope this is helpful